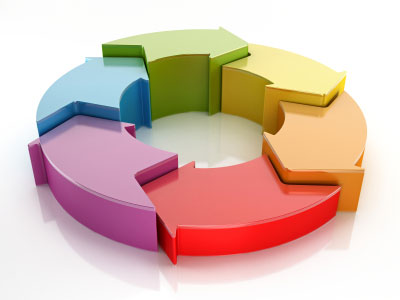 Web Presence:
Develop and deploy comprehensive web presence and branding initiatives, transforming your vision into reality.
E-commerce:
Secure, comprehensive, uncompromising and yet cost-effective solutions that provide you with a global reach.
Custom Software:
Either stand-alone or web based applications that are tailor-made for your business processes.
Enterprise Deployment:
Solutions which enable you to rapidly plan, pilot and deploy new systems and services.
Messaging systems:
Everything required to plan, implement, manage and upgrade your electronic mail and colloboration enviroments.
Internet/Intranet:
Frameworks for building manageable web sites enabling distributed authoring, workflow and content management.
Compliance & Resilience:
A comprehensive disaster mitigation and recovery plan to ensure you can focus on you business rather than worrying about your data and service integrity.
Contact us today with your requirements.